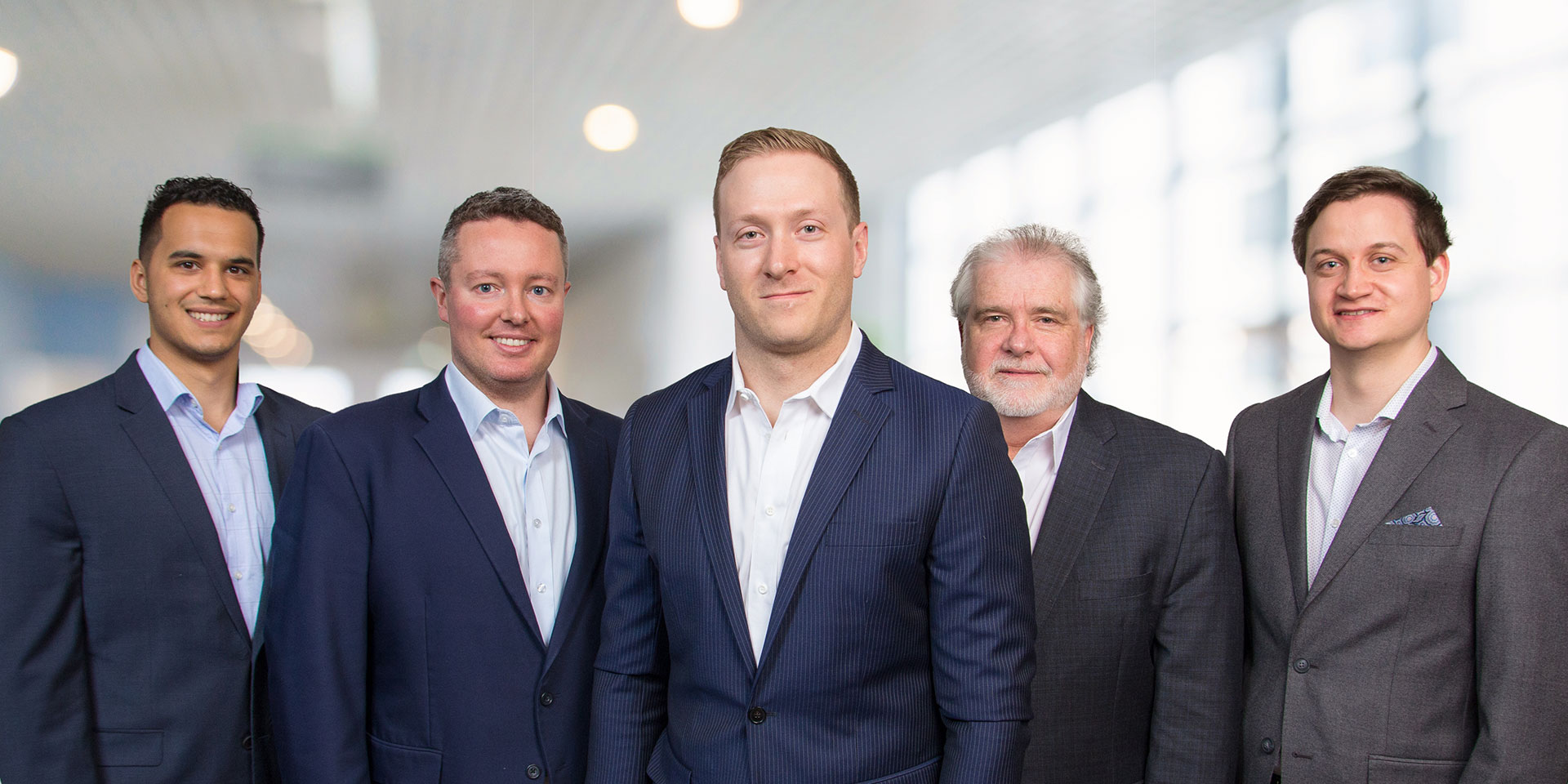 Left to right: Graham Stephens, Thomas Johnson, Tanner Irwin (President), Ralph Irwin, Hans Minish
About Cascade Financial Group Inc.
"Cascade – A process whereby something… is successively passed on."
When Cascade Financial Group Inc was formed, its name was derived from what we deliver to our clients – a way to pass on wealth – to ourselves in the future, for retirement, to our children for education funding, and to our loved ones & business partners through wealth created through insurance when we are faced with a serious illness, disability, or death.
"Cascade" also has another meaning. When Ralph formed the company in early 2009, after many years servicing clients as an individual, and after a serious personal illness, he realized that at some point, his clients would need a new advisor. About one year later, his son, Tanner, joined the business, followed by two associates, Tom Johnson & Hans Minish. As a result, your service commitment will be passed on some day, providing you with consistency & continuity in your financial planning.