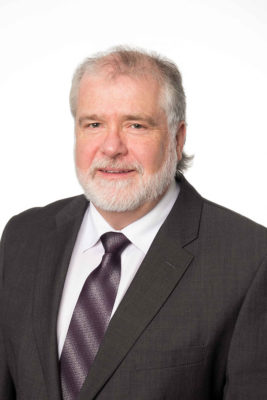 President – Financial Security Advisor
CONTACT
Reception: (204) 837-1161
Direct: (204) 837-1299
Fax: (204) 837-1410
About Ralph
In 1997, Ralph joined London Life as a Financial Security Advisor. From 2000-2002, he undertook the role of the Retirement & Investment Services Manager, assisting London Life representatives in Manitoba & Thunder Bay to develop investment portfolios for their clients. In 2002, he returned to the field as an Advisor, incorporating his practice in early 2009. Ralph is the President of Cascade Financial Group Inc.
Ralph's financial planning philosophy is to first educate his clients regarding the strategies & products that are available to them, & then to take a common-sense approach to determine a prioritized game plan to assist them to reach their financial security goals.
Ralph has completed his FPSC Level 1 Certificant in Financial Planning, & is currently working to complete his Certified Financial Planner designation.